In addition to medical aesthetics, we offer a wide variety of skin care products. At your appointment, we will assess your skin, review your health history, and customize an individual treatment plan designed to achieve your personal beauty goals.

Our #1 seller is the rejuvenating TNS serum containing 450 growth factors. Growth factors are proteins that stimulate collagen and elastin production. This next-generation formula, improves coarse wrinkles, fine lines, and skin tone. It's the only growth factor product proven to address sagging skin. Visible results can be seen in just 2 weeks and will continue to improve throughout 24 weeks of use.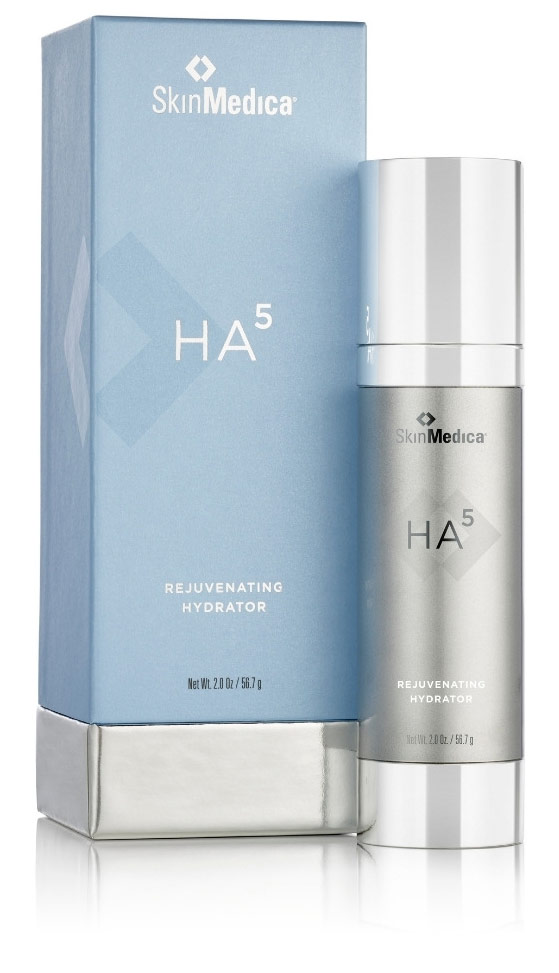 Give your entire face an immediate drink of water with the HA5 Hydrator.  As we age, hyaluronic acid diminishes, the skin becomes loose, and wrinkles start to appear. This advanced formula contains 5 essential hyaluronic acids and provides instant smoothing of fine lines and wrinkles.  It supports the skin's natural ability to retain moisture. Using this product immediately results in radiant, rejuvenated tone and texture giving you an instant revitalized glow.