Laura Hertzog, NP & Rebecca Ceverha, NP
Sisters Laura and Rebecca are licensed Nurse Practitioners and advanced certified injectors who started their own aesthetic practice in 2013.
They gained their experience and unique skill set working at numerous plastic surgery centers and medical spas.  They have been trained by the most reputable injectors in the industry. Because this industry is rapidly evolving, their learning never stops. They regularly attend advanced injector courses and hands-on training sessions in order to offer their patients the safest, most effective and current treatment options.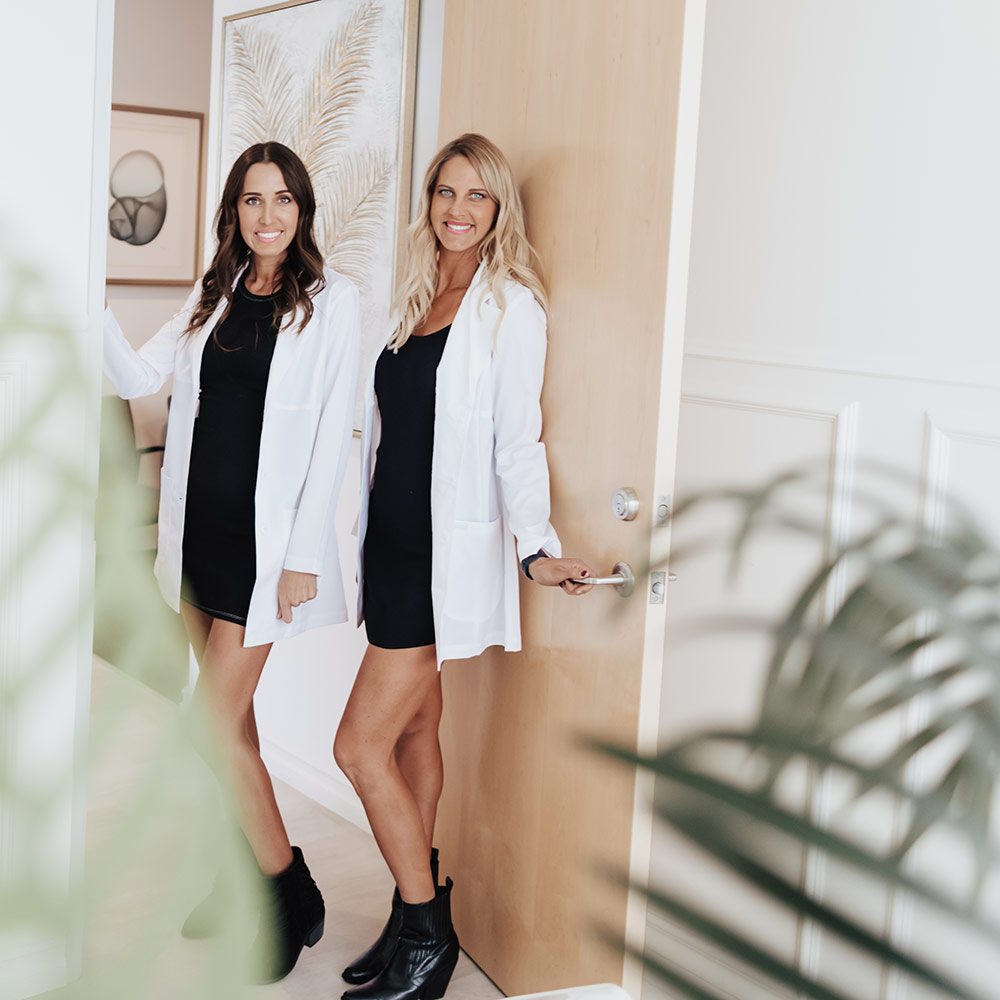 "Over the years, Laura and Rebecca have acquired a large following of patients who travel from all over California and even out of state to seek their expert techniques."
The sisters attribute their patient growth to the theory that "less is more" and the art of subtlety. They currently have thousands of patients who regularly visit their practice as they have developed a reputation for perfectionism and natural results.
Ready to get started or have questions? Call us at (562) 357-2500 or book a service.