Danielle Richmond, Licenced Medical Esthetician
Danielle has been a licensed esthetician for over 18 years. After graduating from the prestigious Paul Mitchell Skin Academy in 2005, she has gained a wide variety of experience working in numerous healthcare settings throughout California. Her specialized training and extensive knowledge in the beauty industry has allowed her to create customized beauty routines giving her clients the radiant skin and confidence they deserve.

Danielle has long loved the aesthetic beauty that is found in nature and art. Her passion for art carries over to her aesthetic eye and ability to nurture the individual skincare needs of her clients. She specializes in medical grade services such as deep pore cleansing and exfoliation, extractions, light therapy, dermaplaning, medical microdermabrasion (Diamond Glow), acne, antiaging and more.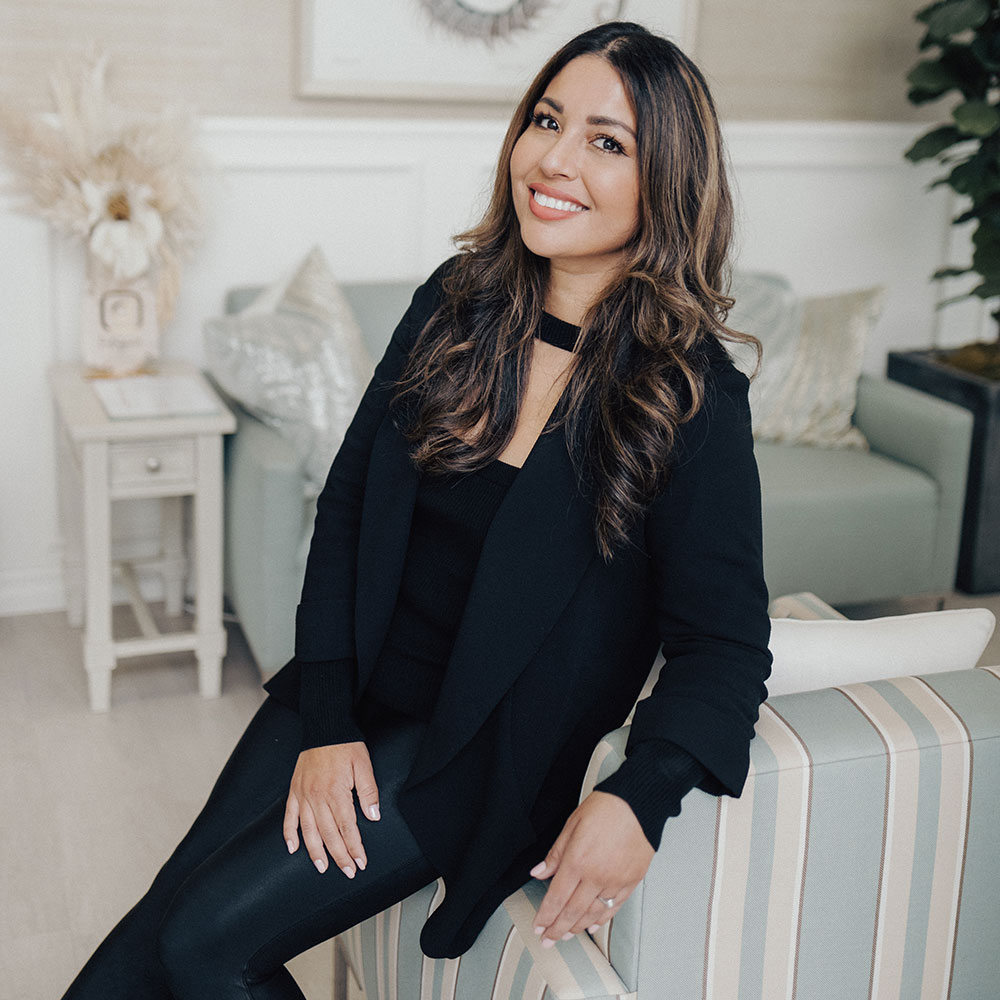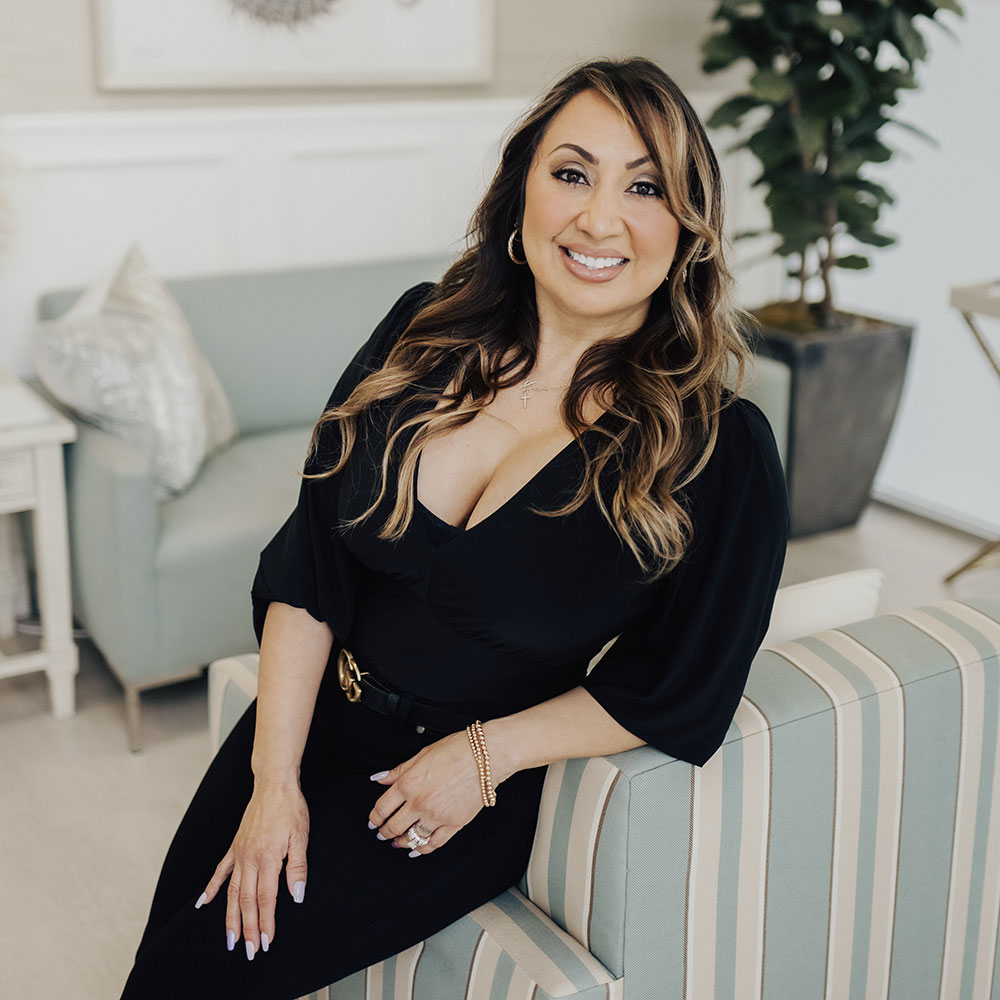 Monica Rios, Licensed Medical Esthetician
Monica earned her esthetician license from Cerritos College, graduating at the top of her class with high honors. Throughout the years, she has worked for numerous reputable surgeons in Southern California as an esthetician and medical assistant. She is passionate about educating her clients on the importance of skincare and customizing medical grade services to target individual goals. Her ultimate goal is for her clients to feel confident and empowered in their own skin. As this industry is rapidly evolving, Monica always keeps up with the most current medical aesthetic treatments. She specializes in services such as deep pore cleansing and exfoliation, extractions, dermaplaning, light therapy, medical dermabrasion (Diamond Glow), acne, and more.
Monica and her police officer husband have 3 children. They love traveling, river trips, and the beach!